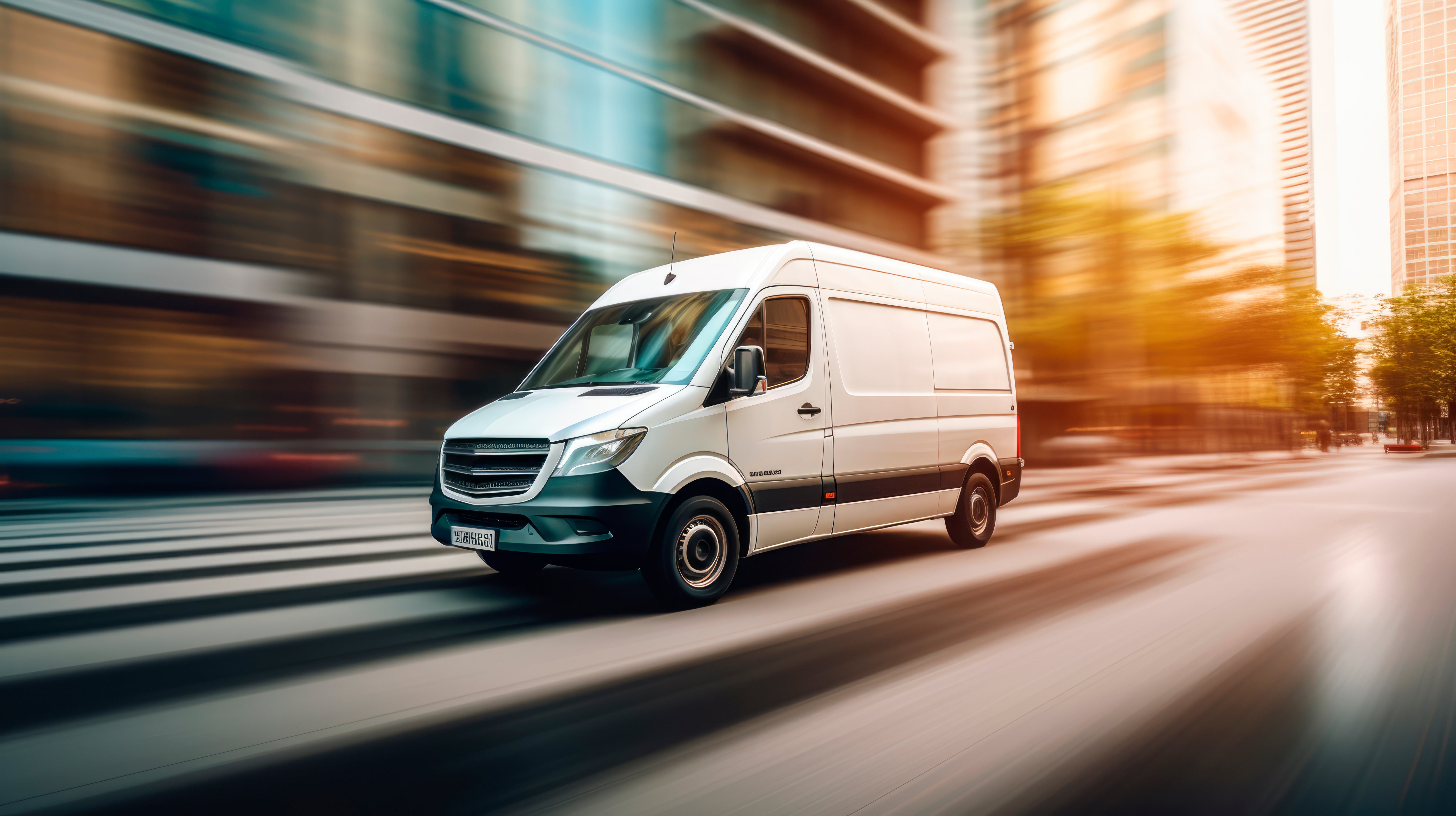 Design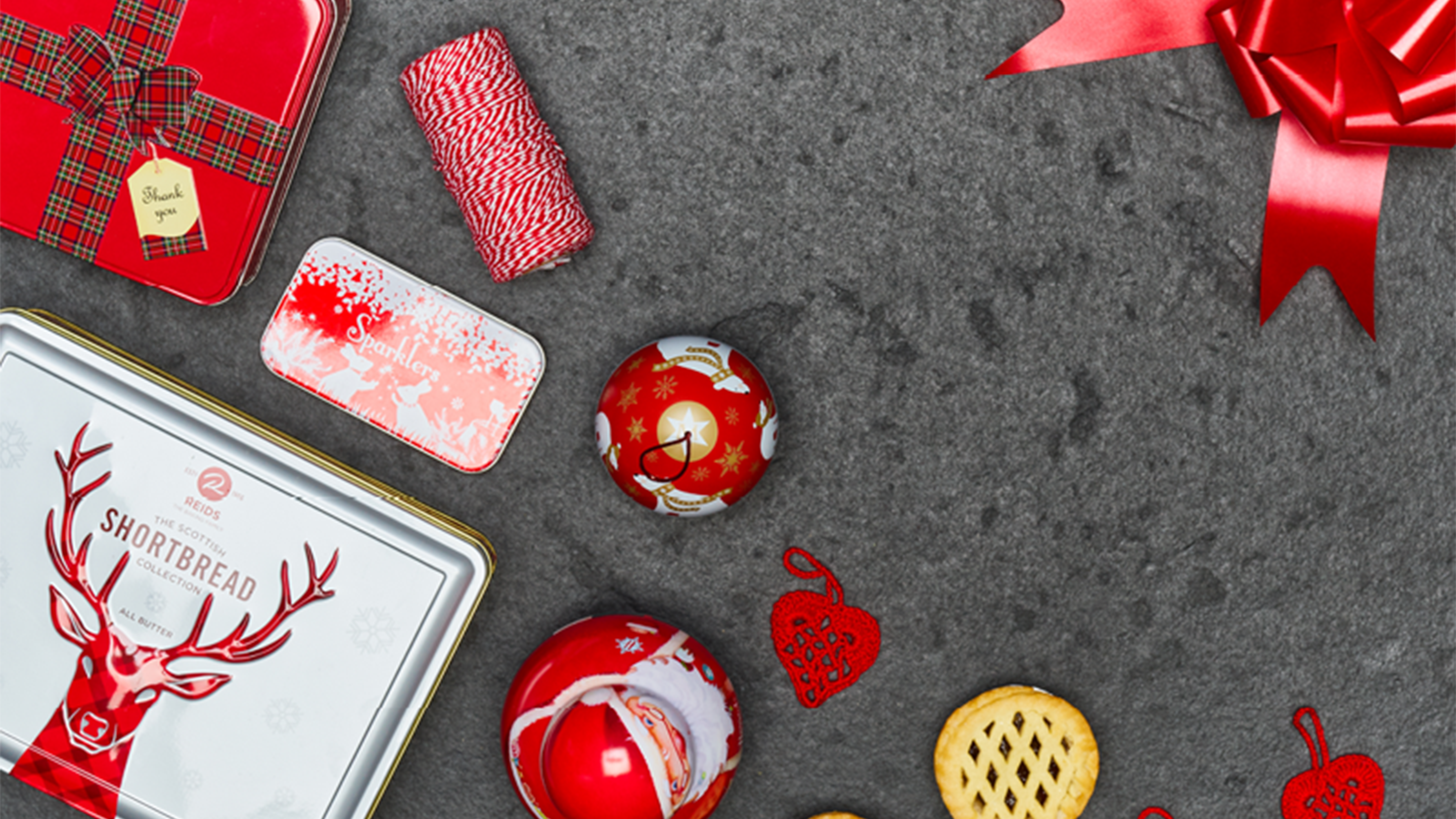 Design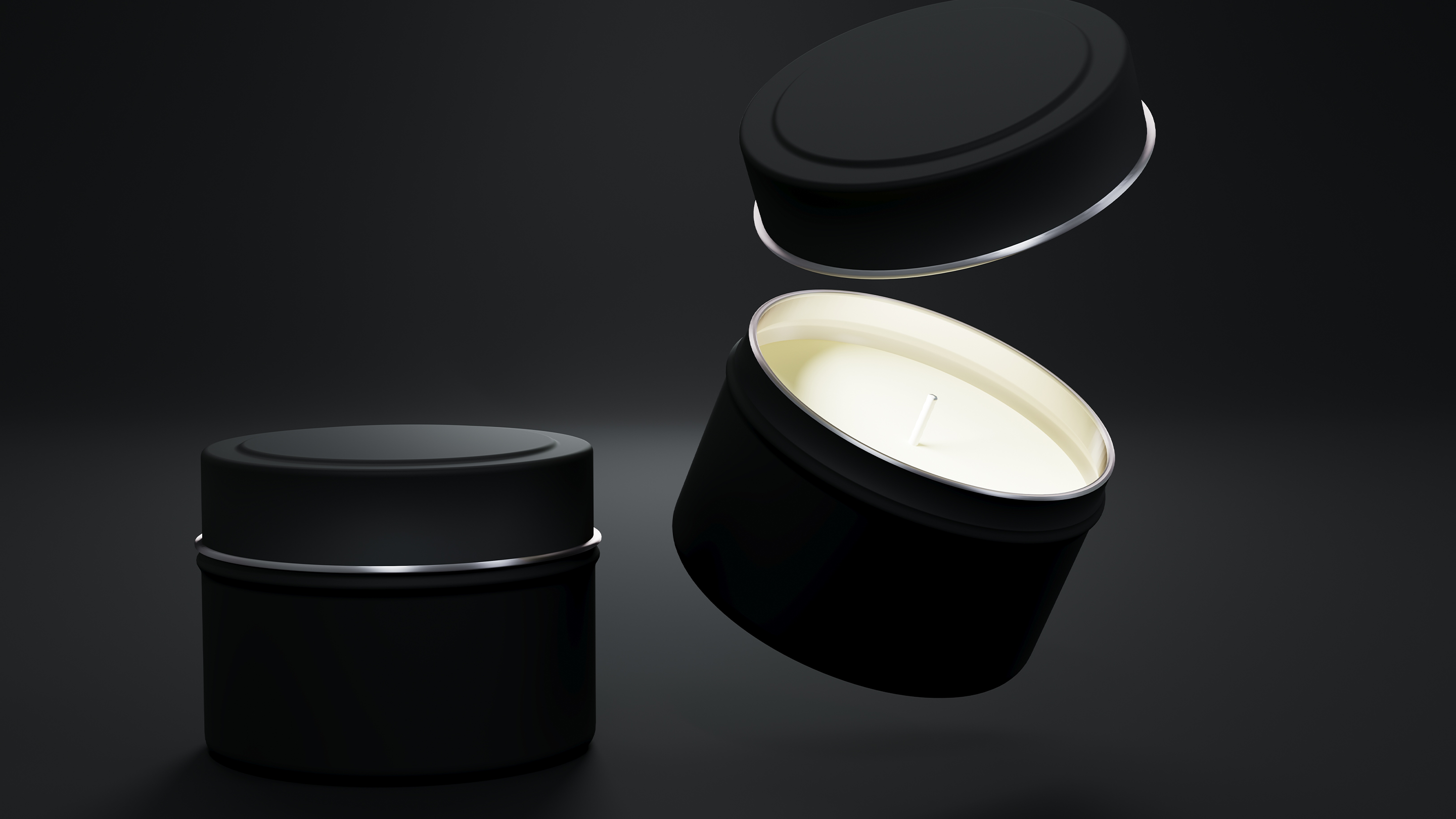 Design
Design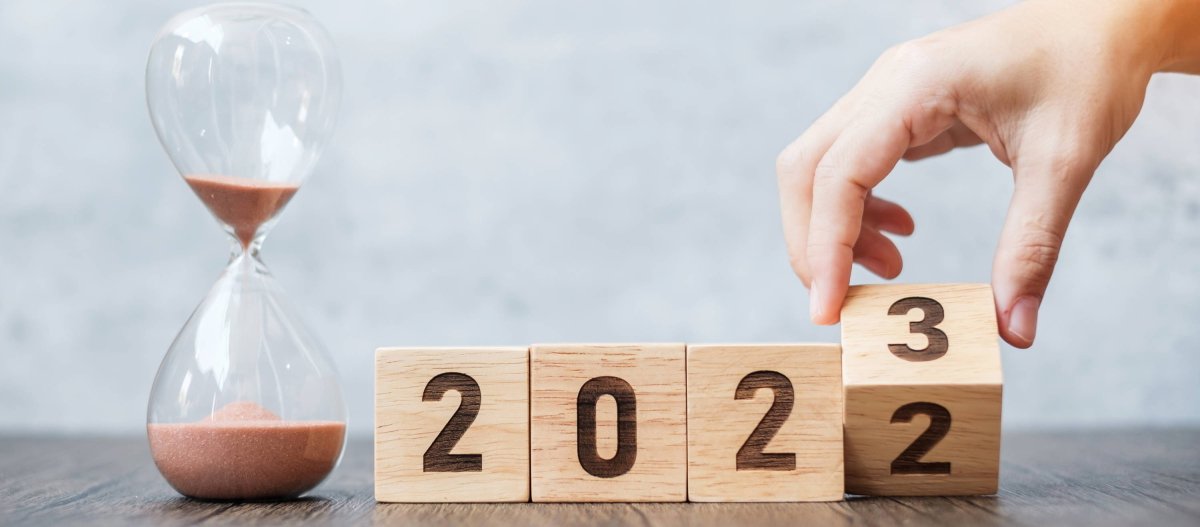 If the cold, dark mornings and long nights of January make you sad and tired, maybe it's time to try some new hobbies? You must have a pastime that makes you happy; turn that pastime into...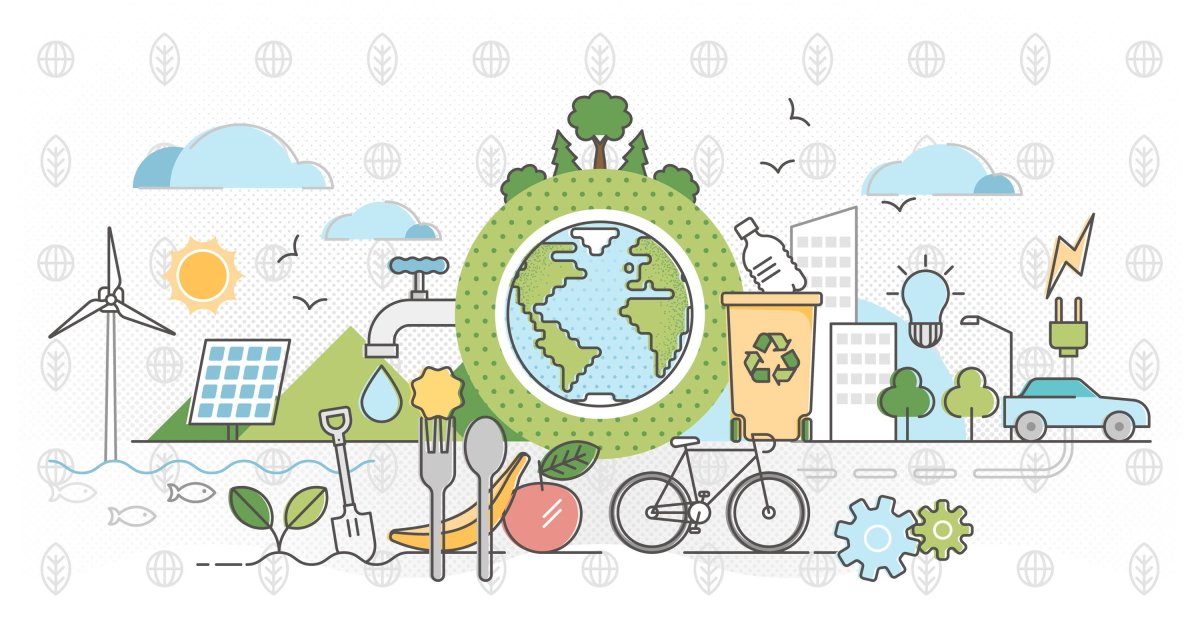 Tips To Make Your Business More Sustainable
As a packaging company we are mindful of the impact we have on our environment. Subsequently we wanted to share with you our 10 top tips for making your business more sustainable. Offer ...